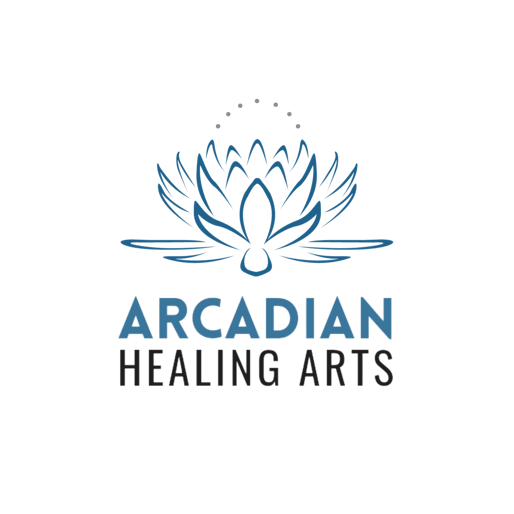 January 2023 Newsletter
Our monthly newsletter with updates, announcements and specials.
REIKIMASSAGE
Our monthly newsletter has finally arrived!
Receive the full copy in-person or by signing up for our mailing list. Full of wellness articles by industry experts, our latest updates and announcements!
WHAT'S NEW:

This month's special is a 30 minute Reiki session for $23 In our massage chair. Call or text us to receive this deal! 509-433-7844.
Walk-in Wednesdays
January from noon to 3pm

We will continue to provide walk-in chair massages and chakra balancing on Wednesdays through the end of the month. Stop by on your lunch break for some tension relief or a pick me up!
First Fridays
February 3rd
Walk-ins for Chair Massage & Chakra Balancing - 3:30pm to 5pm
Meditation & Mindfulness Class - Doors close @ 5:30pm

With the continued success of the First Friday events, we will continue to participate in offering an open house and class for the community each month. Stay tuned for each month's offerings. Many thanks to The Downtown Association of Yakima for creating First Friday! Check them out on Facebook and Instagram @downtownyakimawa for other local happenings & offers from local businesses.
New Collaborative Partner
We are over the moon excited to introduce Emma from Five Sacred Elements! She is our collaborative partner in our Larson Building office on the 3rd floor. She's on Instagram at @five_sacred_element and on the Vagaro.com app for online scheduling!
Emma provides holistic massage and Reiki services. We highly recommend her if you're unable to get in for an appointment with us.
🙏🏼💙🙏🏼
We want to sincerely thank you all for supporting us and cant wait to see what this coming year has in store for us. I can't wait to announce our anniversary specials and events next month!
Many Thanks,
Crystal De La Cruz, LMT, CRMT
Owner & Operator