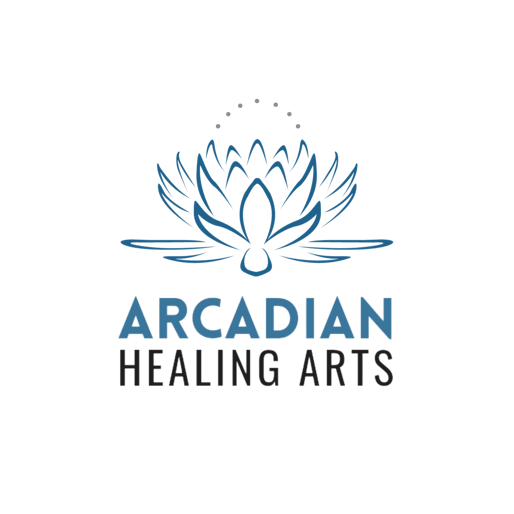 I'd like the opportunity to welcome you to my blog and to our new website!

Thank you for taking the time to check out our website and read about who we are and what we offer. We have a lot of new happenings and couldn't wait for the new year to share. Today is 12-12-21, the middle of holiday season in the U.S. and so much excitement is going on around us and within us! So why not?!

Before I go any further, let me introduce myself. I'm Crystal De La Cruz and I am the owner, founder and operator of Arcadian Healing Arts, PLLC. I'm a Licensed Massage Therapist, Certified Usui Reiki Master Teacher - Level III and Meditation Instructor.

ABOUT ME
I bring with me 6 years of experience in healthcare as a referral specialist and hospital inpatient unit coordinator at UW Medicine. I also have experience in administration with several companies around the Greater Seattle area including a salon and spa chain and insurance agency. I've been practicing meditation and living a natural lifestyle for over 20 years now, since I was first introduced to Bikram Yoga at a young age and went to some meditation workshops held by a former Buddhist monk. After attending college and spending time in the corporate world, I started a career in healthcare that I have shaped into what I have always been most passionate about - healing and wellness.

From 2018 to 2019 I attended a clinical massage therapy program at NW Academy for the Healing Arts and would study Usui Reiki in Portland on the weekend. After I received my Level III Reiki certification, I created Arcadian Healing Arts to provide Reiki at wellness events and after passing my board exams, I opened doors for massage therapy at a space in Fremont, across the street from Google's headquarters.

CHANGING WITH THE SEASONS
Since opening in 2019 and rapidly experiencing a multitude of working environments to reach our customer base, we have grown into a business we expanded service offerings. 2020 was a rough transition into this new phase because we had to close doors with the governor's orders and mandates. But 2021 brought us renewed hope and ideas for what we can provide. We took the time off to study deeper in our profession and research where we would be happiest.

So we decided that Central Washington is where we feel at home with 300 days of sunshine, agriculture to bring fresh foods and four seasons to enjoy. The greater Yakima area, as a whole, provides so much for it's size and we have been enjoying it since relocating here since spring. I'm beyond excited to have settled into West Yakima where we have found a suite in a day spa that we are renting from, which provides us access to other licensed professionals that offer skincare and beauty services like scrubs, facials, waxing and lash extensions.

WHY YAKIMA VALLEY
After experiencing the wetness and darkness of Seattle for many years, "300 days of sunshine and four seasons" is all you have to say. What I love about Yakima is that it has a small town feel but many activities and communities to keep the average person entertained. The downtown core their Downtown Association that draws people out into and onto the streets with the Farmers Markets, Holiday Events, Parades and so much more! All around the valley are wineries and breweries with live music. Lower valley has a strong community of events from the Yakama Nation tribe. The city of Yakima has several yoga studios of varying kinds and a yoga community that hosts weekly outdoor yoga on the lawn at Wilridge Winery during the summer. It even has an LGBTQIA+ community that has monthly coffee meet ups and a pride event with multiple parades around the county. During the holiday season, there are multiple lighted parades and tree lighting ceremonies. During the summer, there is The State Fair and during colder seasons, Kana Winery hosts an open mic night for guitarists and vocalists at their downtown tasting room. Small and local businesses are supported not only by the Downtown Association, but many events and organizations like Single Hill Brewing where they host networking events for entrepreneurs and Small Business Saturday in November. Since moving here, I have not experienced the things that I have heard about Yakima from other Washingtonians and my theory is that like any populated area, there is crime. And most of which happens here in the valley is not random.

THE NEW YEAR
With a new location and beautiful facility, we have been blessed with the opportunity to grow despite surviving uncertain times. We have seen many businesses of all kinds and countless Licensed Massage Therapists leave the profession. But this passion is keeping my hope alive and I look forward to the year ahead as we evolve. Part of that passion is expressed by my hard work of designing our new website and developing a larger service menu with new services.

As I come to a close, I'd like to thank you again for reading and hope that you enjoyed learning about me and my business!